A direct response media & marketing agency based in London
Pivotal4 have raised millions of pounds for property investments (multi-family, residential, care homes, luxury overseas, property bonds, buy-to-let, etc.) and alternative investments (Loan Notes, IPO's, Whisky, Gold, Crypto, Fintech, Renewable Energy & Private Equity Investments).
Our campaigns involve the following: Google PPC marketing, email marketing, video marketing, social re-targeting lead generation,  voice qualified lead generation and national press + PR campaigns.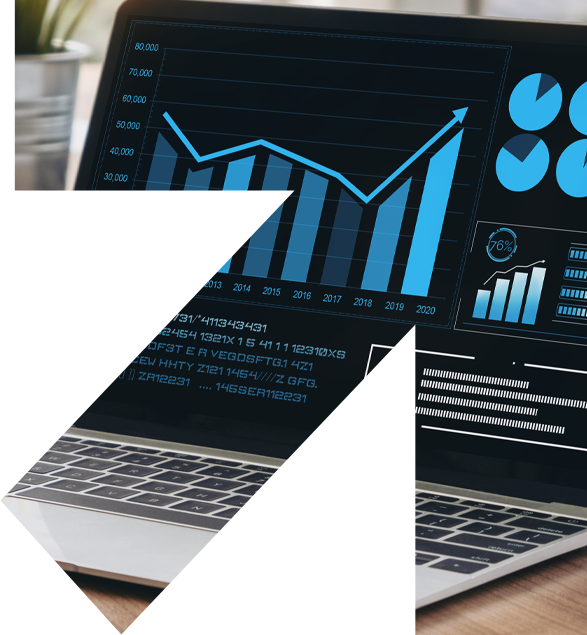 Email Marketing Lead Generation
We have access to over 75 financial publishers and investment lists worldwide, which means that we can generate HNW investment leads for our clients on a CPL basis.
Voice Qualified Lead Generation
Our team will segregate our GDPR compliant data to UK & worldwide data. We will work with you and create an informative qualifying script for your business target audience, which will be signed off by you before we start the lead generation campaign.
Video Marketing/Social Re-targeting Lead Generation
Pivotal4 will create 15–30-second video presentations showcasing your USPs in a professional manner.
We have a well-established PPC lead generation strategy that will suit your audience. As it stands, we are generating a large number of high-quality leads every day via PPC marketing on Google.
Team that Builds Ideas Driven by the Future
OVER 1K+ BUSINESSES GROWING WITH PIVOTAL4