Increase your Leads And Sales With PPC Marketing Agency In London
Our PPC marketing agency can help with your online marketing efforts converting into huge revenue. We have a team of experienced marketing professionals who have everything it takes to plan, manage and track PPC marketing campaigns.
We have expertise in building campaigns in Google Ads, Bing Ads, Social Media and many more. We offer the best PPC campaign management ensuring that our clients get the true value of the money invested.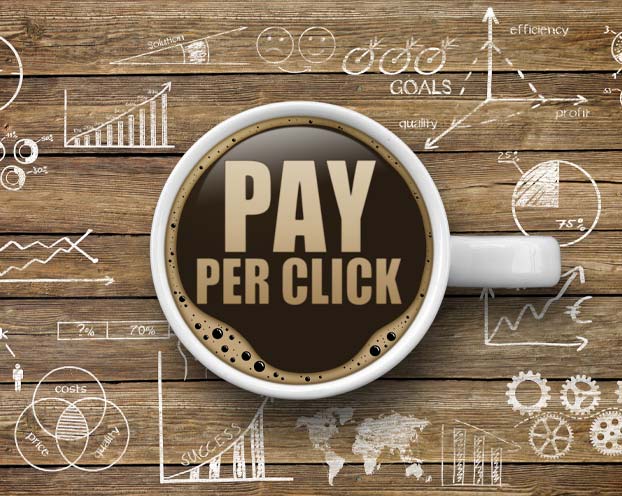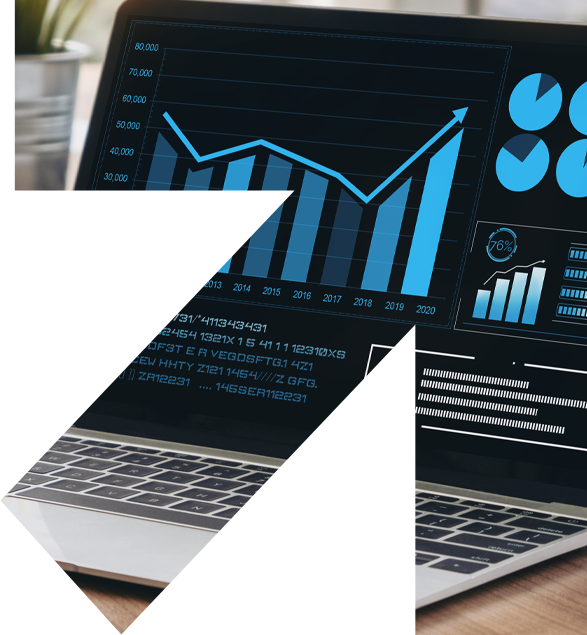 Ingenious PPC Marketing Strategies
Attracting and engaging with new prospects and getting them to buy your product or service is our ultimate goal. We track and measure the success of every PPC campaign by earning high qualified leads while keeping to the budget level.
At Pivotal4, we optimise your ad campaigns in a way that meets your business goals within the budget limits. Our PPC experts closely monitor your campaign through A/B testing and other campaign monitoring tools.
Your PPC marketing campaign is run by a technical team of professionals who commit themselves to complete success. Our PPC marketing agency keeps an eye on the campaign from its very start which means the hour it begins. You see your target audience clicking on ads and converting into long-term leads.
Team that Builds Ideas Driven by the Future
OVER 1K+ BUSINESSES GROWING WITH PIVOTAL4