We are the UK's leading agency for direct response clients.
Our strengths lie in our experience, our contacts, and our buying power. All our account managers have built up years of experience working within Sales Departments of the UK's media companies such as: News International, Daily Mirror, Associated Newspapers, Express Newspapers, Capital Radio, Cable Adnet and Future Publishing. What we deliver to clients is a personal service, where we readily give our expertise and recommendations. Most importantly of all we deliver real tangible results.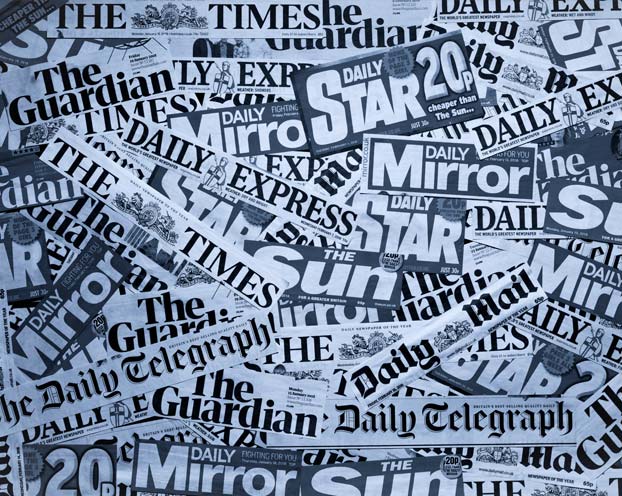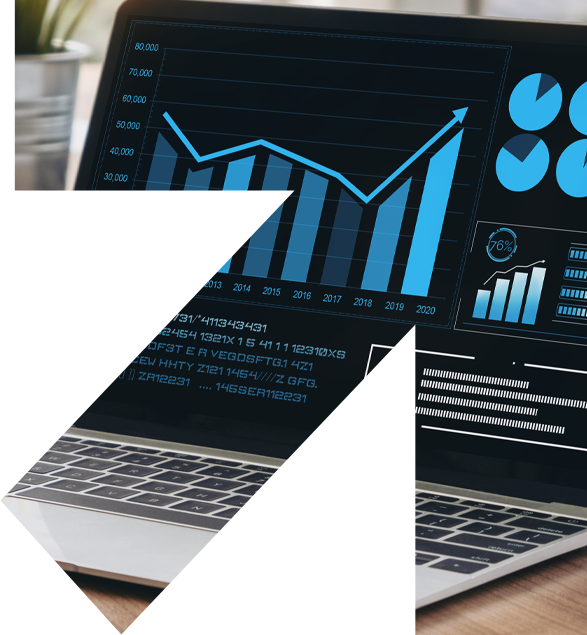 Our buying power is unsurpassed, and of course, you get to benefit from our well established relationships with key media sources including;
National press
Trade press
Regional titles
Consumer Magazines
Sound and moving pictures have entertained people for decades. Both have also proven their prowess in advertising.
Our radio advertising experience is vast. Over many years we have learned how to harness the power of this very special media and we're proud of our radio track record, delivering phenomenal ROI to our clients as well as creating some gorgeous, long lasting commercials that sell and sell.
Team that Builds Ideas Driven by the Future
OVER 1K+ BUSINESSES GROWING WITH PIVOTAL4