Social media advertising is an extremely cost-effective way to scale your marketing reach.
We run large-scale social media advertising campaigns using the latest tools and techniques available, including split testing, re-targeting and lookalike audiences. We also have direct contacts at all the leading social networks.
By regularly updating your social media we ensure that search engines and prospective customers know that you are open for business.
Social Media is a fantastic traffic source to compliment any SEO campaign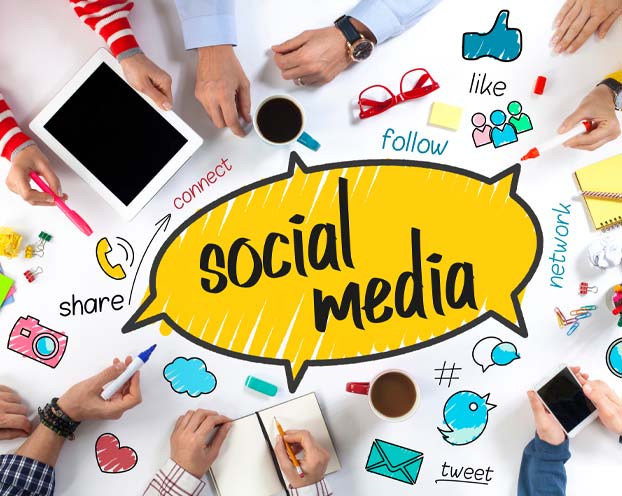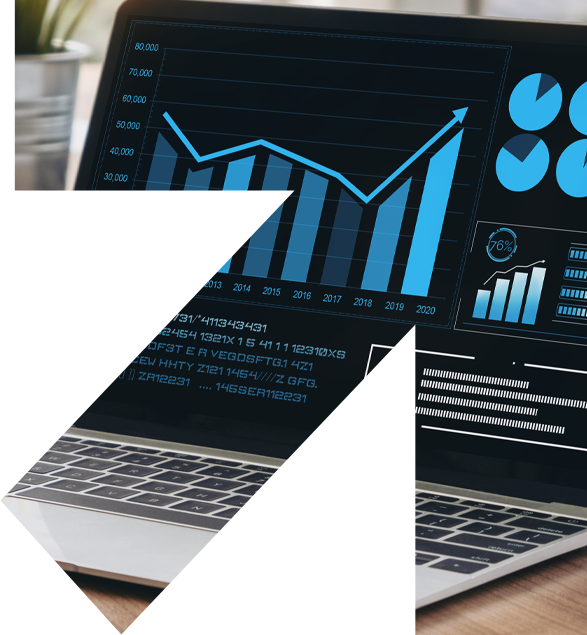 Alongside your email marketing campaign, we would like you to direct a small portion of your budget towards our video marketing/social re-targeting lead generation platform. To target HNW individuals (globally) through this campaign, we'll have to firstly create the target audience and break this down into different demographics. By identifying the size of your target audience in each country, we can target individuals via Facebook, which, in combination with our email lists, will allow us to create an audience. Moreover, our direct Facebook partnership means that we can opt in to your competitor pages and use their information to boost your audience. After doing this, we will craft the message, the video content, and the copy.
Team that Builds Ideas Driven by the Future
OVER 1K+ BUSINESSES GROWING WITH PIVOTAL4