Expert Website Development Services in London
At Pivotal4, we specialize in providing top-notch website development services that help your business succeed in the digital world. With a team of experienced professionals, we are your trusted web development agency in London dedicated to crafting high-quality, bespoke websites that resonate with your brand identity.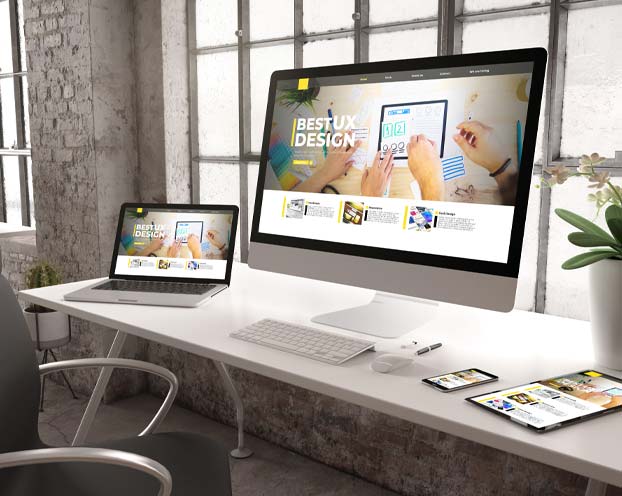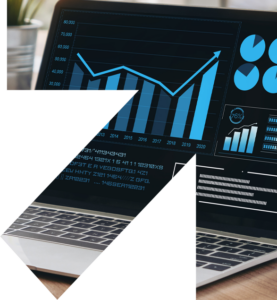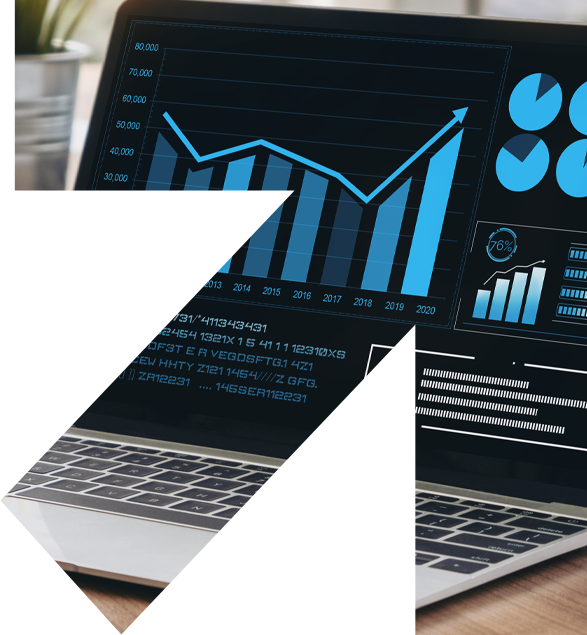 Your Go-To Web Development Agency in London
Looking for a reliable web development agency to turn your web dreams into reality? Look no further! We offer a wide range of web development services to cater to your unique business needs. Whether you need a new website, want to revamp your existing one, or need ongoing support, Pivotal4 has got you covered.
Why Choose Pivotal for Website Development?
At Pivotal4, we understand the importance of a strong online presence. Our team of skilled developers and designers ensures that your website not only looks amazing but also performs flawlessly. We focus on user experience, responsive design, and SEO optimization to give you a website that truly stands out.
Team that Builds Ideas Driven by the Future
OVER 1K+ BUSINESSES GROWING WITH PIVOTAL4
Ready to take your online presence to the next level?
Contact Us for Outstanding Web Development Services in London
Get in touch with us at Pivotal4 today for top-tier website development services by the leading web development agency in London. We're here to make your digital dreams a reality.